Over the years, Latin American Cuisine has gained popularity in the U.S. as people become more interested in branching out and exploring more flavorful cuisines. Especially in a cultural melting pot like the DMV, we felt it was important to ensure our heritage was represented and to reach as many people as possible.
That's why we created Maria's Kitchen, a food truck serving up delicious – and authentic – Mexican, Honduran, and Puerto Rican food made with the freshest ingredients.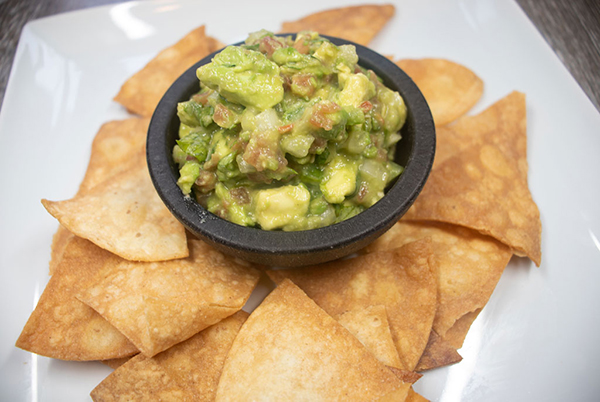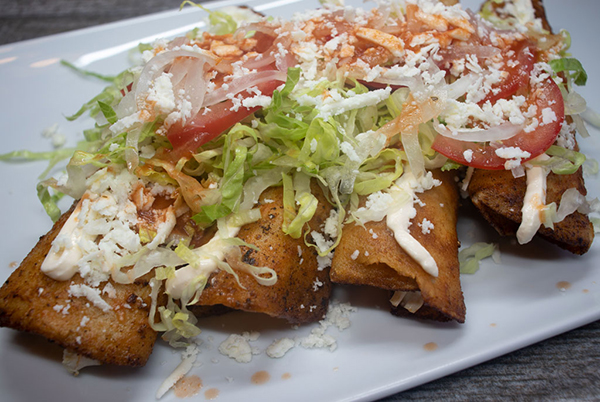 Authentic Mexican, Honduran & Puerto Rican Food in MD, DC & VA
Whether you're hungry for a classic baleada, savory fajitas, or mouth-watering street tacos, we can make you a meal that satisfies your craving. As a husband-and-wife team with roots in Los Angeles, Mexico, Honduras, and Puerto Rico, we combine our cultural pride and status as devout foodies to bring the dishes we love to our community.
We pour our heart and soul into everything that is made and served at Maria's Kitchen. Not only do we have a combined 20+ years of experience within the food industry, but we have spent years traveling abroad and across the country seeking inspiration for the dishes offered on our food truck. As you experience the mouthwatering flavors of our authentic Latin American dishes, we hope you're able to sense what a labor of love this is for us and continue to come back for more!
Looking for someone to cater your next party or event in D.C., Maryland, or Virginia? Contact us about our catering services. We'll give your guests a food experience they won't forget.
Be sure to keep up with us to find out where our food truck will be as we travel around to various events and popular spots throughout the area. The next time you have an appetite for authentic Latin American Cuisine, we'll make sure you walk away with a full belly and a happy heart!